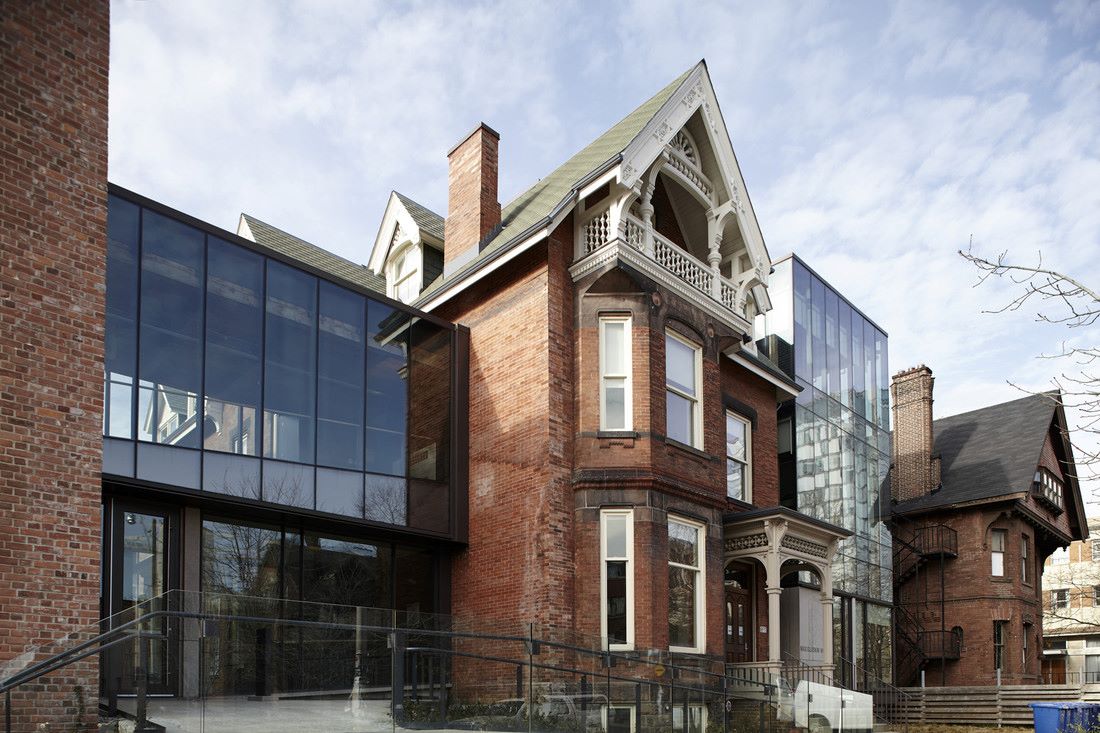 Welcome back seasoned students. Welcome frosh!
The frosh week parties might be over, but it's still September and there is a lot happening.
First up, check out the economics club. Want to join? Their first event is September 21st at the Madison. Learn more about upcoming events by following the club on Instagram.
We've also got The Thrive Guide to share, a new resource about what it takes to be successful in ECO101 & ECO102.
And, just because we cannot say it often enough to students in all years: READ YOUR SYLLABUS.
---